Toyota: production interrupted due to… a lack of disk space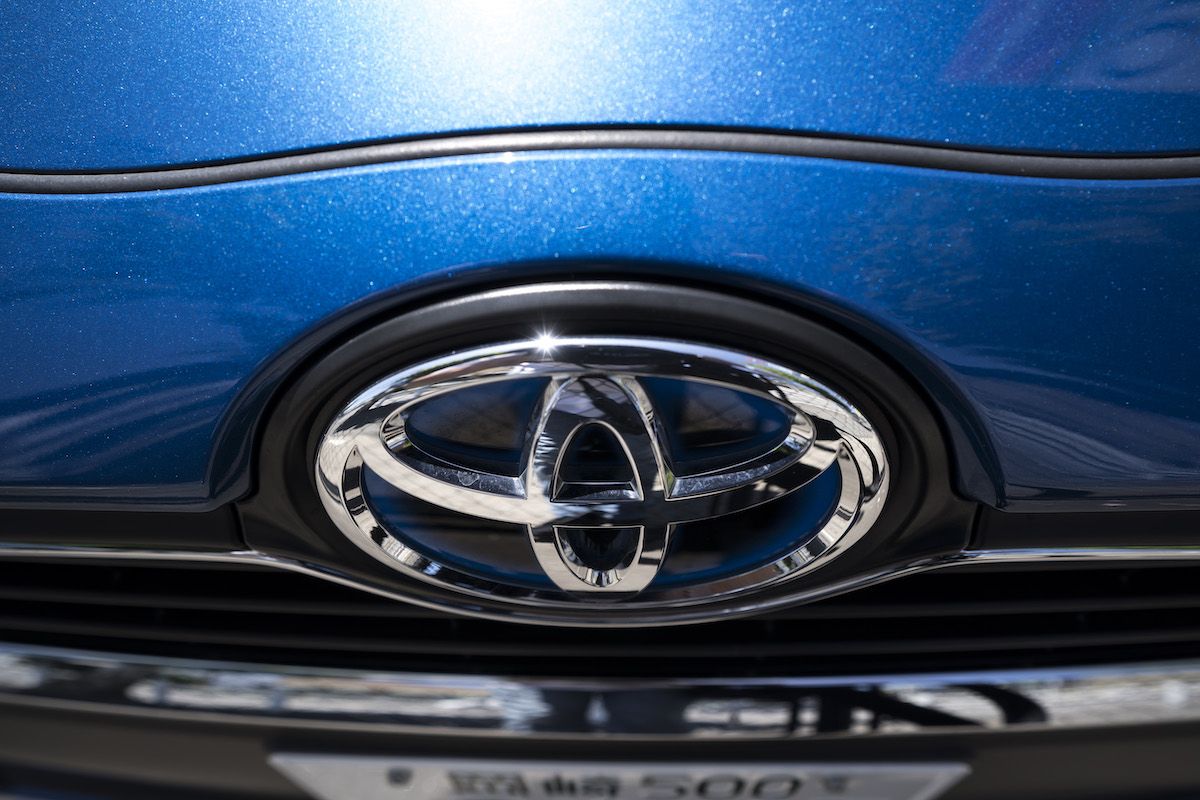 – Chief, chief! We are under attack!
– OK, but still check the disk space before launching the alert.
This dialogue may not be imaginary.
Toyota's 14 Japanese factories had been forced to close their doors for two days last week. The cause? A massive cyber-attack? No, a malfunction of the production system due to… a lack of disk space.
"The data accumulated in the database has been deleted"
Toyota mentions that 28 vehicle assembly lines were stopped on August 28 due to the unavailability of "servers that process parts orders". The problem appeared during maintenance work on August 27th.
"During the maintenance procedure, the data accumulated in the database was deleted, and an error occurred due to insufficient disk space, causing the system to shut down. Since these servers were running on the same system, a similar failure occurred in the backup. And it was not possible to carry out a recovery" explains the Japanese manufacturer.
An article from Reuters mentions that the malfunction occurred following the update of the spare parts ordering system.
Toyota claimed that the outage was "not due to a cyberattack"
The company said it had restored its production control system on August 29 after transferring the data to a larger capacity server.
Toyota also wanted to affirm that the outage was "not due to a cyberattack".
In February 2022, Toyota had to close its 14 Japanese factories following the hacking of a supplier. Toyota was also hacked in 2021. And at least three times in 2019.