We will be able to walk in space in virtual reality!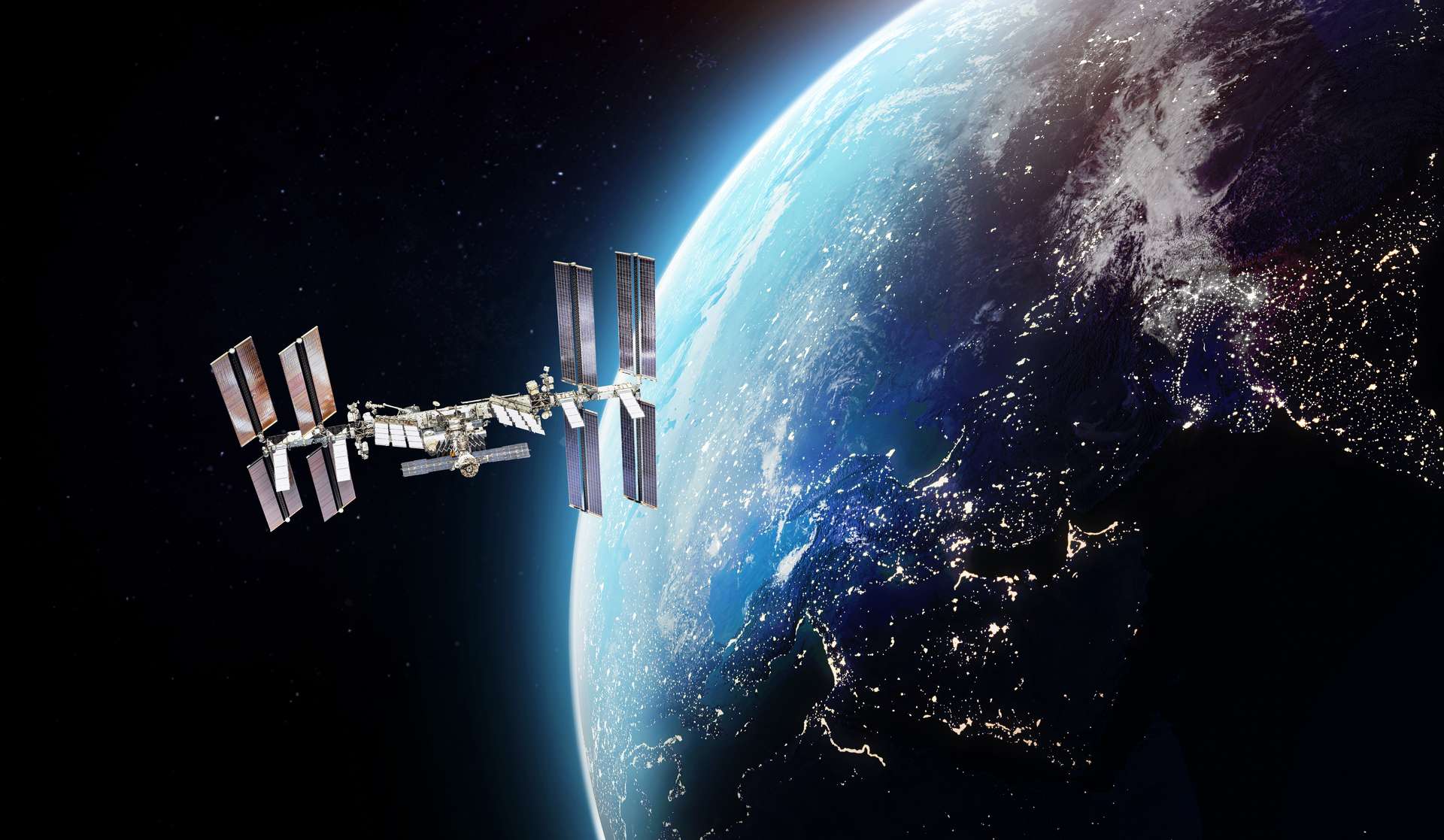 For the first time ever, a studio is using a 360-degree stereoscopic camera outside the International Space Station. Owners of virtual reality headsets will be able to experience a spacewalk this fall.
This will also interest you
[EN VIDÉO] Visit the supermassive black hole at the heart of the Milky Way in virtual reality Explore the heart of our galaxy as if you were there, it is now possible thanks to…
Only a select few have been lucky enough to be able to board the International Space stationinternational Space Station and put on a jumpsuit to go on a spacewalk. However, owners of virtual reality headsets will soon be able to experience it thanks to the Space Explorers application. The publisher, Felix & Paul Studios, has just started filming two new episodes in space in collaboration with Time Studios and NasaNasa.
Space Explorers already offers four episodes of 19 to 33 minutes in virtual reality, two in the series The Journey Begins where the astronautsastronauts prepare for launch, and two in the series The ISS Experience filmed on the International Space Station. Each of the episodes is available on the OculusOculus Store for 2.99 euros. Episodes 3 and 4 of The ISS Experience will take place directly in space, a historic first.
The first 360-degree stereoscopic images filmed in space
These new episodes are filmed outside the ISS thanks to the Canadarm2 robotic arm equipped with the Z-Cam V1 Pro stereoscopic camera, equipped with nine 4K sensors to obtain a 360-degree 3D image with 8K definition. It has been modified to withstand conditions in space, including UVUV radiation, extreme temperatures and micrometeorite impacts.
Episodes 3 and 4 are announced respectively for this fallautumn and this winterwinter, on the Oculus Rift, Quest and Quest 2 virtual reality headsets. They will also be offered by some mobile operators, including Orange in France, Deutsch Telekom in Germany, LGU+ in South Korea and KDDI in Japan.