WhatsApp: 3 new features for the pros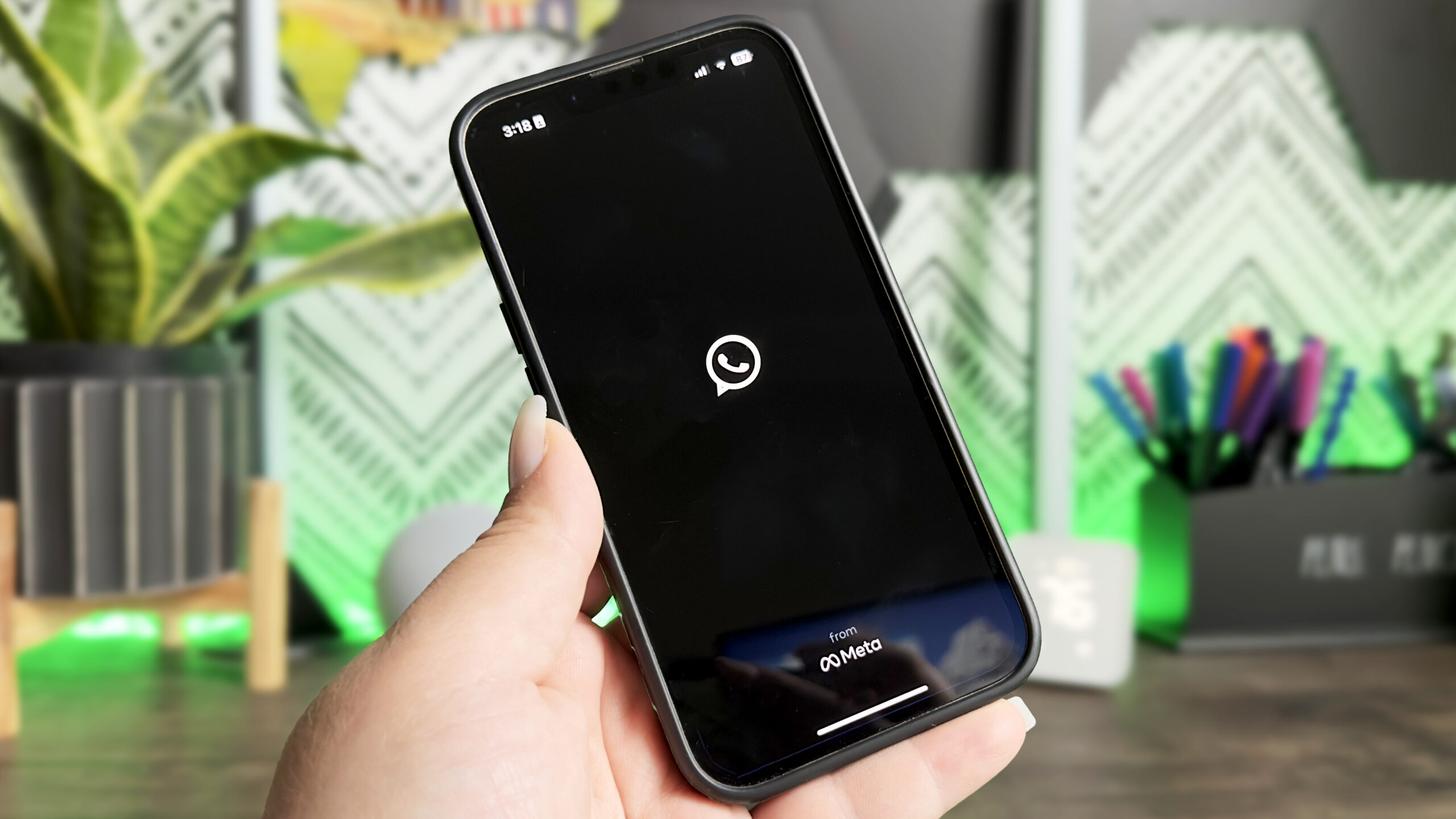 WhatsApp is the most popular messaging application in the world. And in many countries it is widely used for doing business. Ordering deliveries, setting up services and getting customer support have become commonplace..

And now Meta, the parent company of WhatsApp, is particularly interested in these uses and offers companies even more opportunities to take advantage of them. The WhatsApp Business Platform is therefore the subject of several updates. Currently, users of the Business platform can create company profiles, quick automatic responses and boost sales through dynamic product lists and media.


Soon WhatsApp will allow companies to do more – here's what that means for you.

1. In-app purchases through Flows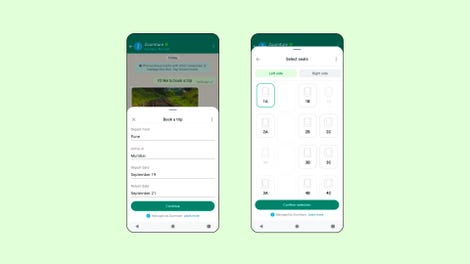 WhatsApp

WhatsApp is launching Flows, a new feature that will be available worldwide in the coming weeks.

Thanks to Flows, companies will be able to offer their customers a more complete shopping experience via WhatsApp. Customers will be able to access enriched menus to make an appointment at a spa or at the hairdresser, choose a seat on a train or bus, register for promotions or customize the products they buy.

Customers will be able to perform these actions in the same chat window as the company they are interacting with, without ever leaving the application. The rich interactive menus will appear as pop-up windows in the chat.

2. New payment models with WhatsApp Pay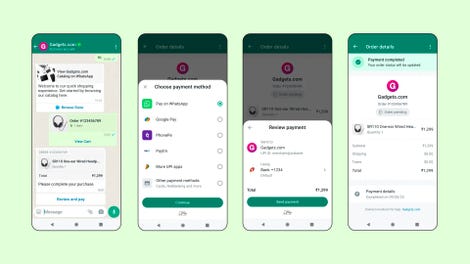 WhatsApp

At its recent Conversations global event in Mumbai, WhatsApp announced that Indian users will be able to add items to their cart and choose the payment method of their choice from the UPI (Unified Payment Interface) network options or credit and debit cards. WhatsApp already allows users from Singapore and Brazil to pay in a chat.


Although Indian customers can do the same via the UPI network, the extension of new payment models to a greater number of customers in a country where the messaging service has more than 500 million users is a big step towards expanding the service globally.

3. Find companies verified by Meta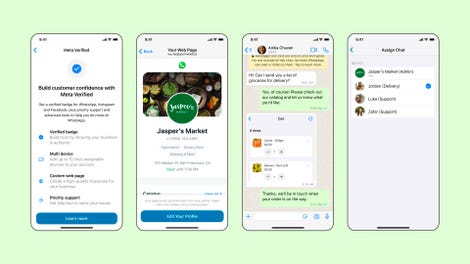 WhatsApp

Meta introduces the verification of companies in order to authenticate organizations to customers. This status will be visible via a Meta Verified badge and will give customers the certainty that they are talking to the right company.

By becoming Meta Verified, companies will benefit from additional premium features, including support for multiple devices, so that different employees can respond to customers, and a personalized WhatsApp page that can be found through a web search.

Meta is testing Meta Verified in small businesses as a first step before extending this feature to the WhatsApp Business platform.

Source: "ZDNet.com "