Windows Photos: Keyword search is coming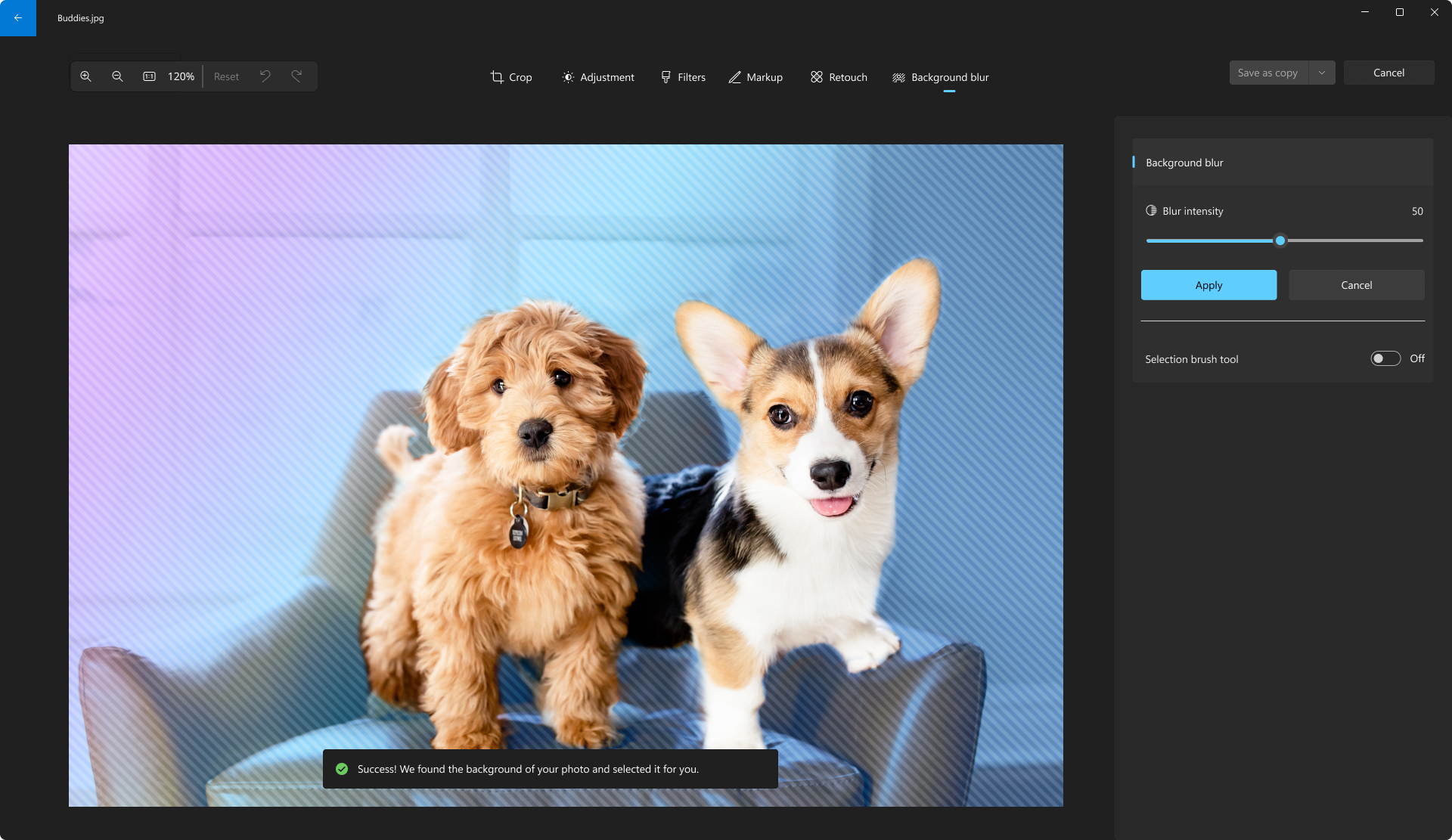 A new update to Windows Photos brings important improvements. Important to the point of perhaps putting this application on the same level as others, such as Google Photos and Samsung Photos.

One of the most popular features of Google Photos is the ability to search for photos based on their content and context. For example, if you are looking for a photo of the time your dog stole the birthday cake at the party you organized, a search on the words "cake", "party" or even "dog" will have every chance of finding the photo.

A similar feature has just been added to Windows Photos, and it's not the only one.
Users will need to be logged in to their Microsoft account and go to the "OneDrive Personal" section


Objective: If Windows Photos may not be the most popular photo storage or editing solution, Microsoft hopes with these new features to boost its popularity by putting it on the same level as its counterparts. In a post published on the Windows blog, the company announced several fixes and features that will be rolled out starting today.

The first is the content search, which allows users to enter keywords such as "beach", "car" or "airplane" and find images from their library that contain this object.

To access this search, users will need to be logged in to their Microsoft account and go to the "OneDrive Personal" section where the search bar will be at the top. Another novelty, the search allows you to find photos taken at a specific place based on the metadata of the image.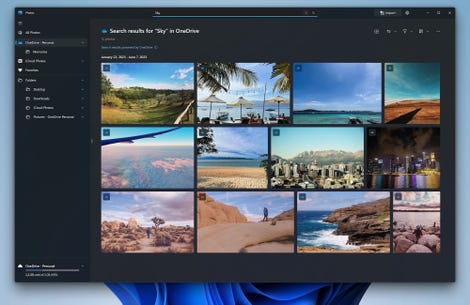 Microsoft
New background blur option

If you have a Google or Samsung device, support for animated photos has been added: the video part of these photos can now be viewed at the same time as the photo.

And if you want your images to stand out a little more, there is a new background blur option in the editing mode, very similar to the portrait mode of most current smartphones. With a simple click, the subject is highlighted and the background is blurred. Users have the option to change the blur intensity or the blurred area.

Although a large part of users are content to use the photo storage system that comes with their smartphone by default, the new features of Windows Photo are interesting for people who store photos on a computer for backup purposes or who use a computer to keep older photos.

These new features only apply to photos backed up by OneDrive. Microsoft added that users who are part of the Windows Insiders program will receive the features first.

Source: "ZDNet.com "