Advertising on iOS: Apple accused of discriminatory conditions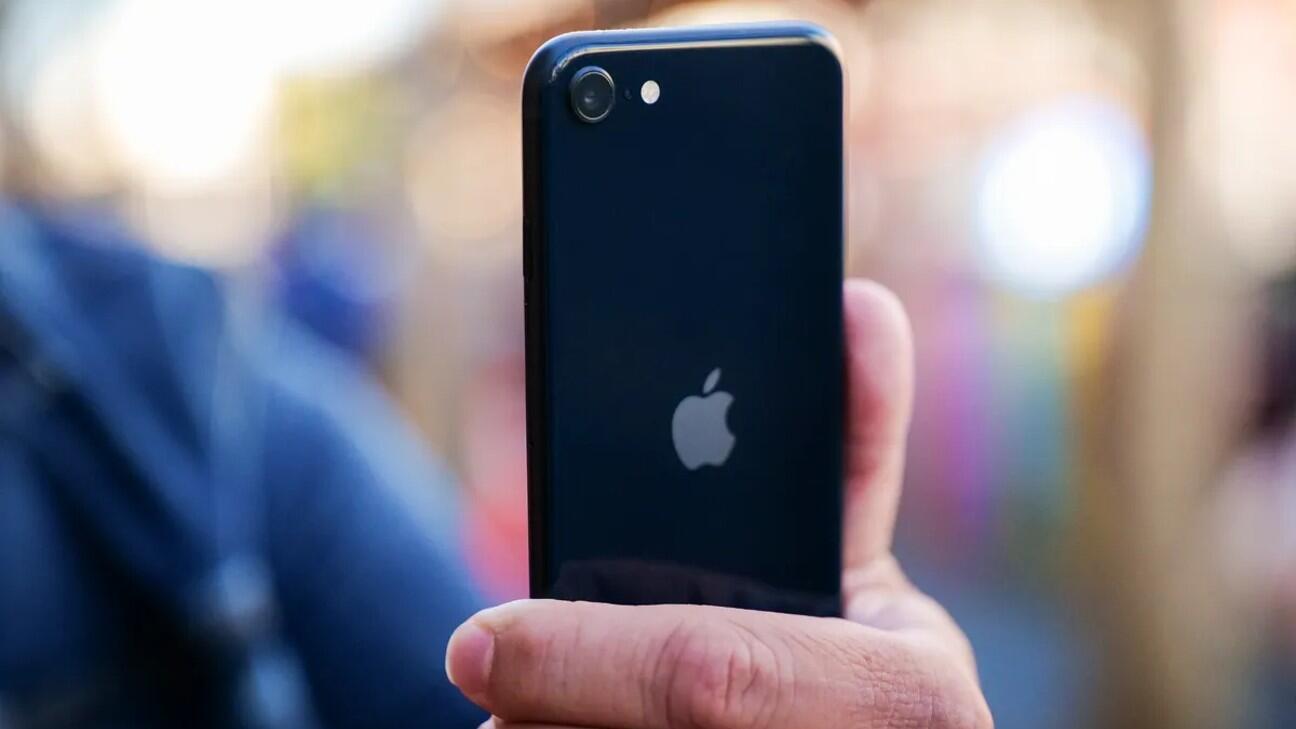 The organizations of the advertising sector were very upset against the "App Tracking Transparency" (ATT) device from Apple, introduced a few years earlier with iOS 14. IAB France, MMAF, Udecam and SRI filed a complaint in France in 2020.
However, they failed in 2021 to obtain the application of precautionary measures. The Authority's investigation was nevertheless continuing. And it has just issued its conclusions in the form of a grievance notified to the Cupertino giant.
Abuse of dominant position
The General rapporteur points out Apple's practices in the sector of the distribution of applications on mobile terminals. According to him, these "are likely to have effects on several related advertising and consumer services markets."
More specifically, the Autorité considers that the firm abused its dominant position "by implementing discriminatory, non-objective and non-transparent conditions regarding the exploitation of user data for advertising purposes."
The notification of grievance, i.e. the indictment, does not, however, constitute a sanction. The procedure must now continue. As the Authority points out, "this act of investigation opens the adversarial procedure and allows the exercise of the rights of the defense."
Accusation, but no sanctions yet

In addition, she specifies, this step "cannot prejudge the guilt of the company that has received a notification of grievances."The online advertising industry will still have to wait to celebrate the regulator's decision.
But this first phase is nevertheless a recognition. In 2021, at the end of a months-long investigation, the Authority was more conciliatory towards Apple and its ATT device.
The ATT solicitation "does not appear to be anticompetitive by itself and, in principle, falls within the legitimate exercise of Apple's commercial policy," she judged, renouncing then to impose precautionary measures.