Oppo loses its exclusive French distributor Yang Technology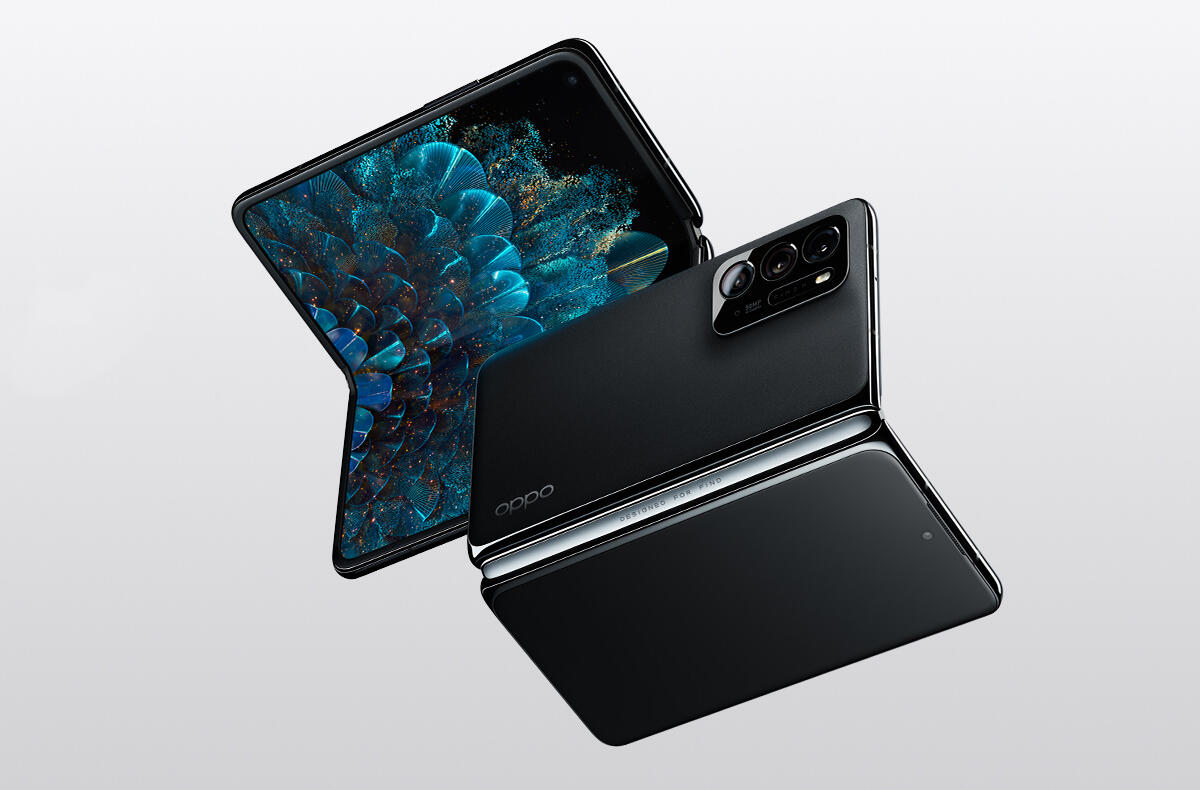 The clues had been accumulating for several months, as noted ZDNet.fr in June, in particular with reference to the departure of the leader of Oppo France and the – momentary – closure of his website.
The cessation of the Chinese manufacturer's activity in France, however, does not result from its own will, but from that of its exclusive distributor. Yang Technology has formalized the cessation of the distribution of terminals.
An exclusive distributor who gives up

"Yang Technology SAS, exclusive distributor of the Oppo brand in France, has decided to cease its activities on the territory. Nevertheless, customer service is taken over by Oppo; thus, all users can continue to use Oppo products, access after-sales services, receive future operating system updates, etc.", announces the company.
This forced departure from France for Oppo is to be distinguished from the one that was imposed on it in Germany. In 2022, Oppo refused to pay the royalties demanded by the Finnish equipment manufacturer Nokia. The justice then forbade the Chinese the sale of his smartphones.
However, in France, Nokia was rejected. The Court of Justice of Paris has judged the patents EP486 and EP731 of the Scandinavian as null for reasons of lack of novelty. "Thus, Oppo won the trial in the first instance after a two-year legal procedure," Oppo welcomes.
Victory of Oppo against Nokia, in the 1st instance

However, this decision is subject to appeal. What may be to put Yang Technology and its partner at too great a risk. The Digital Factory also recalls that the distributor suffered several million euros in losses in 2021.
Official sponsor of the last edition of the Roland Garros tournament, Oppo is therefore in danger of disappearing – at least partially – from the French landscape. The contraction in smartphone sales in 2022 and 2023 imposes evolutions on the part of manufacturers.
In 2023, IDC expects worldwide deliveries to decline by 1.1% to 1.2 billion units. "The real recovery of the market should not occur before 2024," warned the research firm, believing that "uncertainty and lack of confidence persist and still prompt caution."
The concerns were confirmed in the 1st quarter of 2023 with a drop in global deliveries of 14.6%. Oppo, the world's 4th largest smartphone manufacturer, recorded a 6.7% year-on-year decline to 27.4 million units.