Apple makes resistance despite the decline of the iPhone in the 3rd quarter of 2023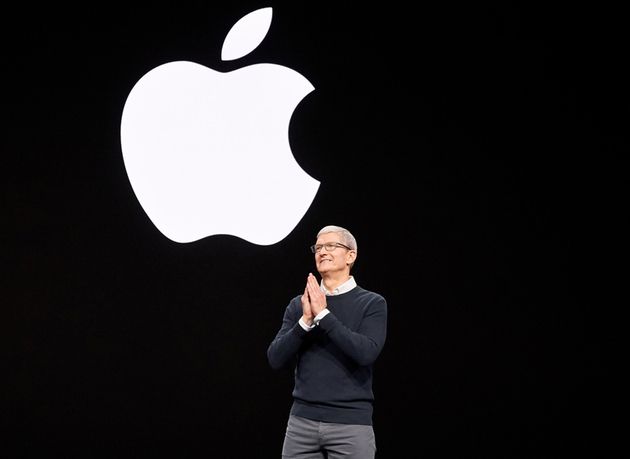 The double model developed by Apple demonstrates its effectiveness. If the sales of terminals, including the iPhone, are declining, the Cupertino firm nevertheless succeeds in limiting the impacts on its income.
During the 3rd quarter of its fiscal year 2023, Apple achieves a turnover of 81.8 billion dollars. Accustomed to growth, the technological giant therefore records a 1% decrease in its turnover over one year.
$21 billion for Apple services

"During the quarter, we generated a very significant operating cash flow of $26 billion, returned more than $24 billion to our shareholders and continued to invest in our long-term growth plans," however, highlights the CFO.
Luca Maestri is not the only one to welcome the results communicated. Because Apple no longer depends solely on its hardware sales, even if these remain of course critical (50% of its turnover for the iPhone) for its performance.
"We are pleased to announce that we recorded a record turnover in the services sector during the June quarter, thanks to more than a billion paid subscriptions," emphasizes CEO Tim Cook.
"We have continued to strengthen in emerging markets thanks to the sustained sales of the iPhone," he still wants to clarify. Indeed, even if Apple sees its global sales decline by 2.4%, the trend is not general.
The iPhone avoids the drowning of its rivals on smartphones

On the contrary, Apple is recording growth in terms of the adoption of its smartphone models in China, India and Latin America. The American firm is resisting, and this in a context of a sharp decline in smartphone shipments.
The Asian competition would no doubt welcome a decline of less than 3% in sales. The trend is more difficult on tablets and the PC. iPad sales are indeed down by 20%. The Mac drops by 7%.
But Apple has many reasons to rejoice over the services, which generate a turnover of 21 billion dollars. In particular, its subscriptions are growing by 150 million over one year. In three years, the giant has tripled its subscriber base.
And with quarterly profits of $ 19.88 billion (-2%), Gafam recalls that it remains the most profitable company in the world. Its profits allow it to invest heavily in new fields, such as VR or generative AI.