Edge Computing: OVHcloud acquires gridscale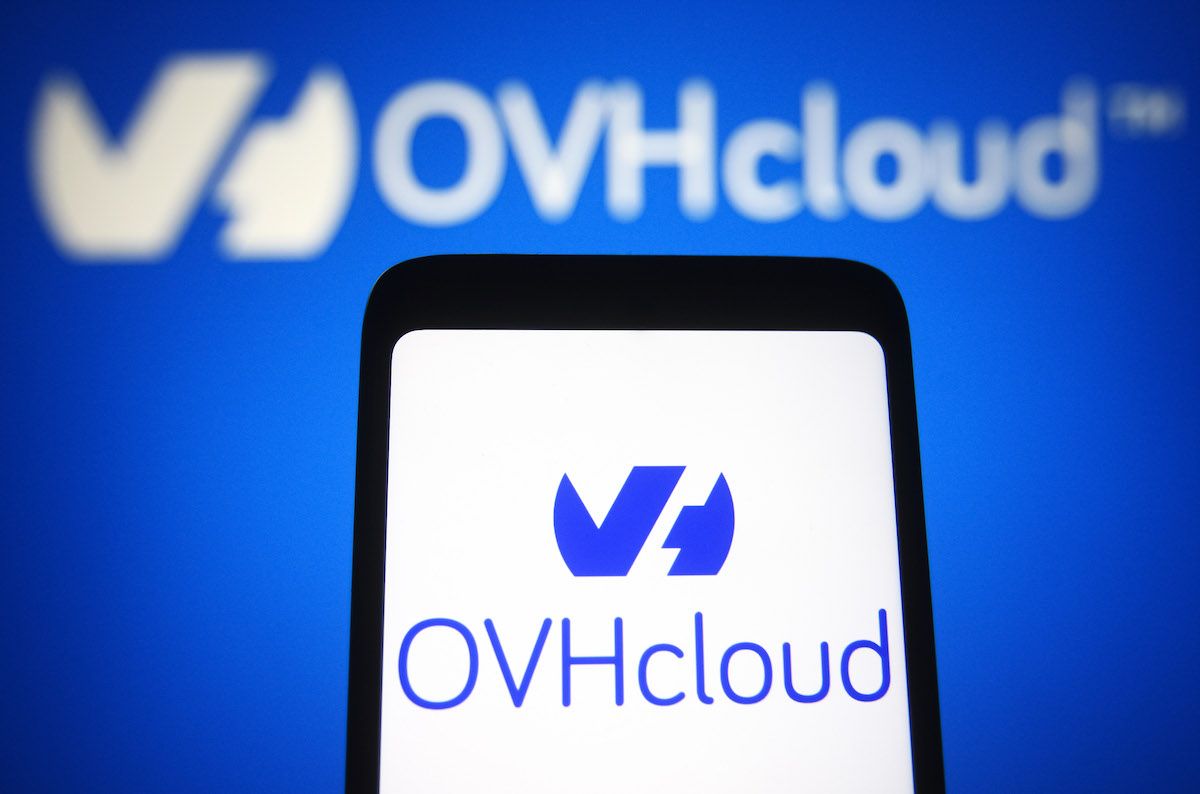 Provider of multicloud and edge computing solutions founded in 2014 in Germany, gridscale and its collaborators will integrate the French OVHcloud during the fiscal year 2024. The company announces its acquisition in a press release.
Exclusive negotiations have been opened between the two European cloud players for the takeover of 100% of the capital. By setting its sights on gridscale and its software platform dedicated to hyperconverged infrastructures, OVHcloud pursues two main objectives.
Competitive advantage: the speed of deployment of the edge in public cloud

The aim is thus for the company to "significantly accelerate its geographical deployment", but also to gain a foothold in an emerging and "very fast-growing" market, namely that of Edge Computing.
The edge consists of positioning servers, processors and data storage units as close as possible to those who can make the best use of them, at the edge of the network. A network designed to be used on the edge exploits this minimum distance to speed up service and generate value.
"One of the significant competitive advantages of gridscale lies in its ability to quickly deploy a public cloud environment on an infrastructure of limited size," emphasizes the Hexagonal provider.
By combining these technological assets with its own solutions, OVHcloud thus plans to "grow in the Public Cloud market in a more agile, more flexible way while having better control over investments."
An edge computing offer quickly

The company founded by Octave Klaba adds that this acquisition responds to three key challenges: the implementation of an ambitious growth strategy in the Edge Computing market; the extension of on-premise cloud services; the acceleration of international deployment as part of a controlled investment trajectory.
Gridscale's management team and employees "will soon join OVHcloud's workforce."This rapprochement must result in a pooling of skills and products.
OVH hopes to be able to quickly offer its customers "a fully integrated Edge Computing offer" to its existing products. The edge offer will be "consumable thanks to the already existing APIs."The completion of the acquisition is scheduled for early 2024, therefore without impacts on the 2023 fiscal year.
"Our products and know-how are compatible and very complementary. The combination of our different technologies will allow us to accelerate our Edge Computing deployment and our geographical expansion while optimizing our capital allocation," comments OVHcloud CEO Michel Paulin.