Beat Saber will not ignore the PS VR2 – News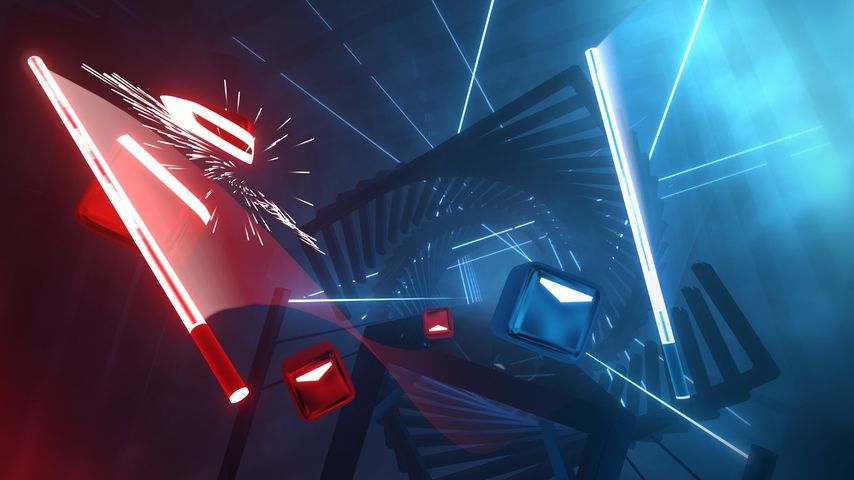 One of the most popular games in the young history of virtual reality, Beat Saber was still independent when it was released on PS VR in November 2018. In November 2019, Beat Games became an Oculus studio, while continuing to provide additional content for all platforms, including PS VR. The PS VR2 is not backwards compatible with the games of its predecessor, being able to play at Beat Saber on the PS5 headset was anything but guaranteed, but Beat Games confirmed as part of CES 2023 that its popular rhythm game will be entitled to its PS VR2 version. In the other direction, recall that a game published by Sony Interactive Entertainment has been confirmed on Meta Quest 2, namely Marvel's Iron Man VR, a game developed by the Camouflaj studio which is now part of Oculus.
The people want answers
The details of the announcement, however, stop here. In addition to the question of the release date, PS VR players who have invested in the many additional contents of the title are many who hope that they will not need to repurchase said content on the new generation headset. A free upgrade for those who already own the game on PS4 would also be welcome, but this one is not guaranteed. If some games will indeed offer to change generations at no additional cost, such as No Man's Sky, After the Fall, Pistol Whip, this will not be the case with Moss and Moss: Book II, for example.
Ready to get a PlayStation VR 2 so you can play Beat Saber? Stay tuned for details 🫶 pic.twitter.com/2DpJFxN1Zu

– Beat Saber (@BeatSaber) January 5, 2023