After Moss and Moss: Book II, the Polyarc studio is preparing a multiplayer VR game – News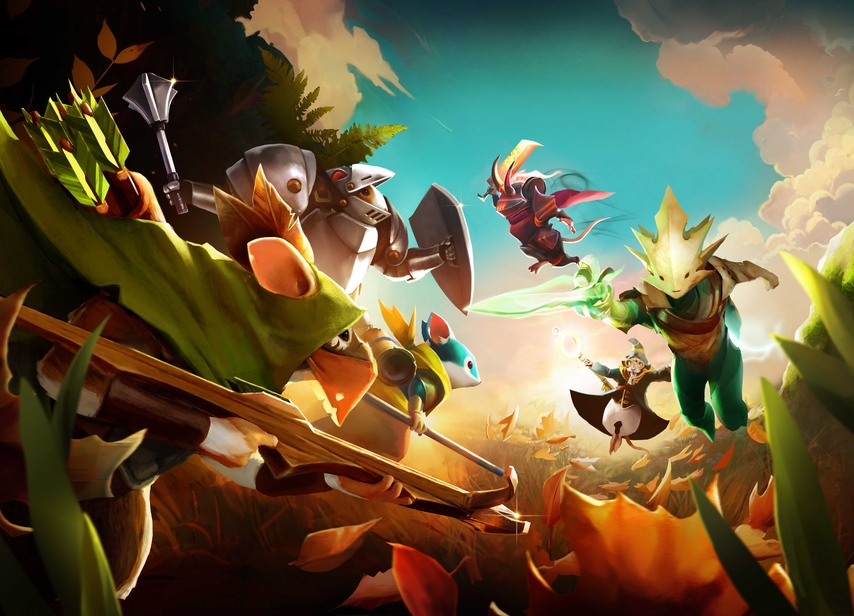 Polyarc indeed believes that there is a place to be taken on the field of competitive multiplayer gaming in virtual reality. So much so that this still secret project will welcome a number of curious people during a private playtest scheduled for the weekend of April 14 to 16. Be careful, if the game is aimed at different platforms, only Quest 2 owners are concerned by this first playtest. They can therefore register here to hope to receive an invitation. Making a multiplayer game had actually been on Polyarc's mind since the studio was founded in 2015, but it was still necessary to give the player base time to develop.
Is Souriquet going to war
"We are pleased to note that the virtual reality audience continues to grow, now numbering tens of millions of players, with more user-friendly and accessible headsets coming out every year. As a game development studio that aspires to create games for everyone, we want to find ways to reach a larger part of the audience in VR and even create a space for new people to join us. With this in mind, the greater number of players gives us the opportunity to try out ideas we have for multiplayer gameplay that can offer more to competitive players," comments Tam Armstrong, co-founder and CEO of Polyarc.
The studio has not revealed any other details about its project, not even a title, but the few visuals provided suggest an artistic direction in line with that of the franchise Moss. The presence of characters with already established profiles (the "Champions") also seems to have been preferred to the creation of avatars.