Boursorama Banque is back on the attack, this new bonus is excellent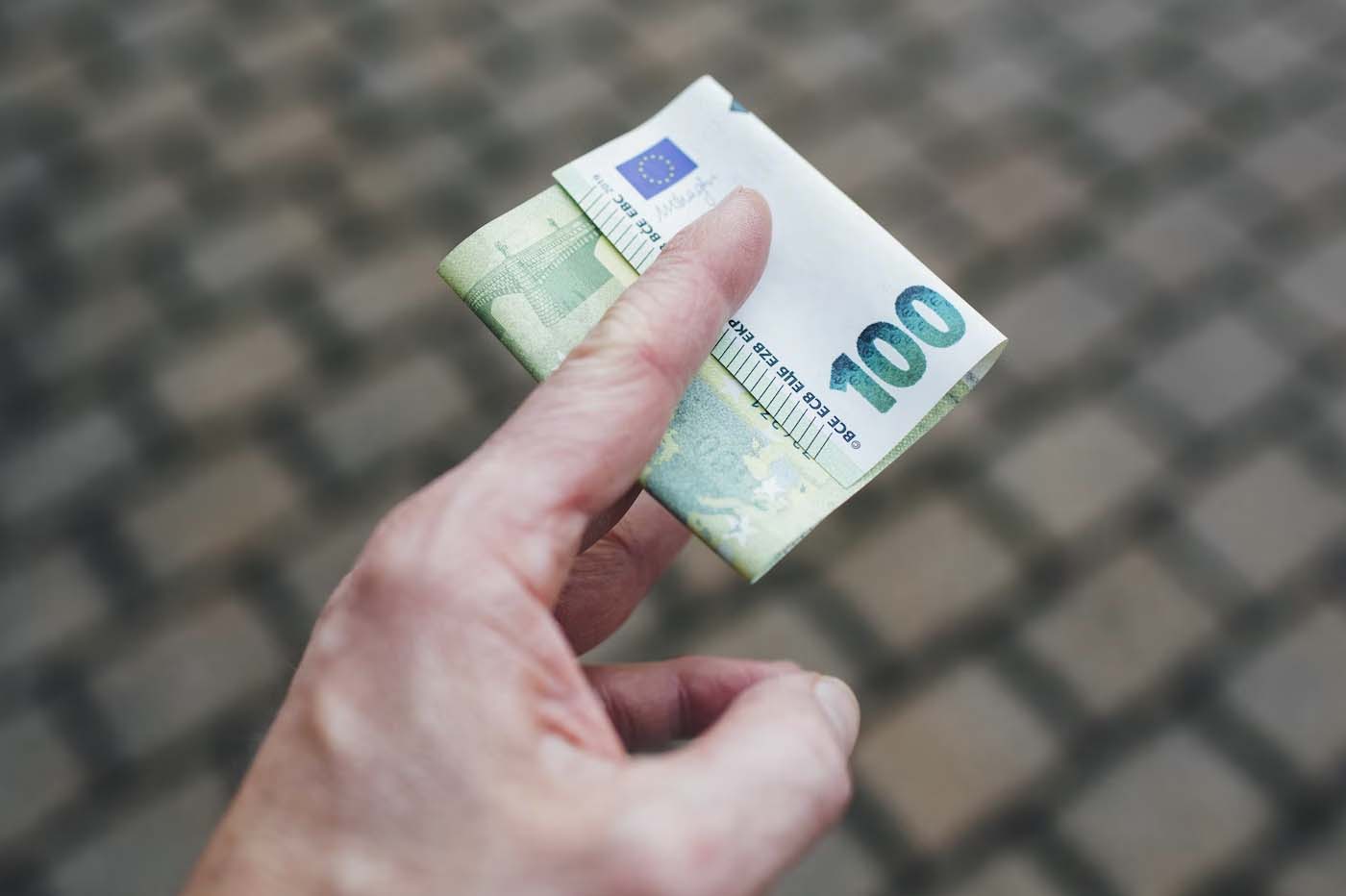 From June 30 to July 3, 2023, Boursorama Banque is holding a new Pink Weekend. Four months after the last one, the online bank is offering its new customers a bonus boosted to 170 euros. We'll explain how to pick it up.
After a few months of hiatus, Boursorama Banque resumes its aggressive acquisition policy. The first online bank in France, with almost 5 million customers, has just announced a new Pink Weekend.
This operation, which is always spread over a long weekend, allows new customers to receive a maxi bonus as a welcome. The special code PW170 must be used at the time of filling out the form to receive 170 euros of bonus. For this Pink Weekend, you will need to open an account between June 30 and July 3, 2023.
See the offer of Boursorama
The future customers of Boursorama Bank have understood it well: it is better to wait for the Pink Weekends to open your account. Indeed, the bank offers at that moment a bonus two to three times more generous than normal. The Pink Weekends take place irregularly, so you have to fall at the right time to benefit from them. With 170 euros to grab over these few days, it's the most generous Pink Weekend in the history of the bank.
A free and unconditional account
Not only can you get a nice welcome bonus, but you also have access to a free account and a free credit card. The online bank does not ask you to justify a certain level of income, even for its premium Ultim card, which includes all the advantages and guarantees of a Visa Premier card.
This also applies to the Welcome card, which is more limited than the Ultim card and which is intended for those who have a strong need to control their budget (no overdraft allowed, low ceiling, immediate debit …). As for the Metal card, it is charged at 9.90 euros per month. Overall, it is the Ultim card which represents almost all account openings.
To validate the bonus, it will be necessary to respect a certain number of steps at Boursorama Banque. The first two steps are the most obvious: you must activate your account with a first deposit and you must choose your bank card. If the Welcome and Ultim cards allow you to receive 80 euros, the bonus associated with the Metal card is different: you will receive 8 months of free on its service, which is almost the equivalent of 80 euros.
The third and last part of the bonus, i.e. 70 euros, is conditioned by the use of EasyMove. The latter is the banking mobility service of Boursorama Bank. If it is free, it still requires a commitment: you have to transfer a direct debit or a permanent transfer on it. This implies that every month, you will have an operation that will leave (or arrive) on the Boursorama account. That is, it forces you to have a monthly activity.
Details of the €170 bonus :
20€ for the effective opening of the account
80€ for the choice of the Welcome or Ultim card
70€ for the use of EasyMove
To take advantage of it, click here :
See the offer of Boursorama
The cheapest bank
The official ranking dictated by Le Monde / Meilleurebanque has announced for 15 years that Boursorama Bank is the cheapest in France. More than half of its customers have no bank fees at all. It must be said that there is no reason to pay: the account is free, and the bank card too. Compared to your bank, you can save more than 200 euros.
You are not being asked to make it a primary account – or even to close your current account. You can very well keep Boursorama Bank as a secondary account, as you would with a Revolut, Lydia or N26. Online banking is excellent on mobile payment, foreign fees, stock exchange or partnerships. In the end, everyone has something to do with it.
One thing is for sure: you fall at the right time. Between June 30 and July 3, you can also receive this special bonus which is triple a traditional bonus. It's worth it to open an account now, even if it means using it only later. Between now and the end of the year, there won't be many other opportunities to have such a generous Pink Weekend.
See the offer of Boursorama