Meta will allow children to use its VR headset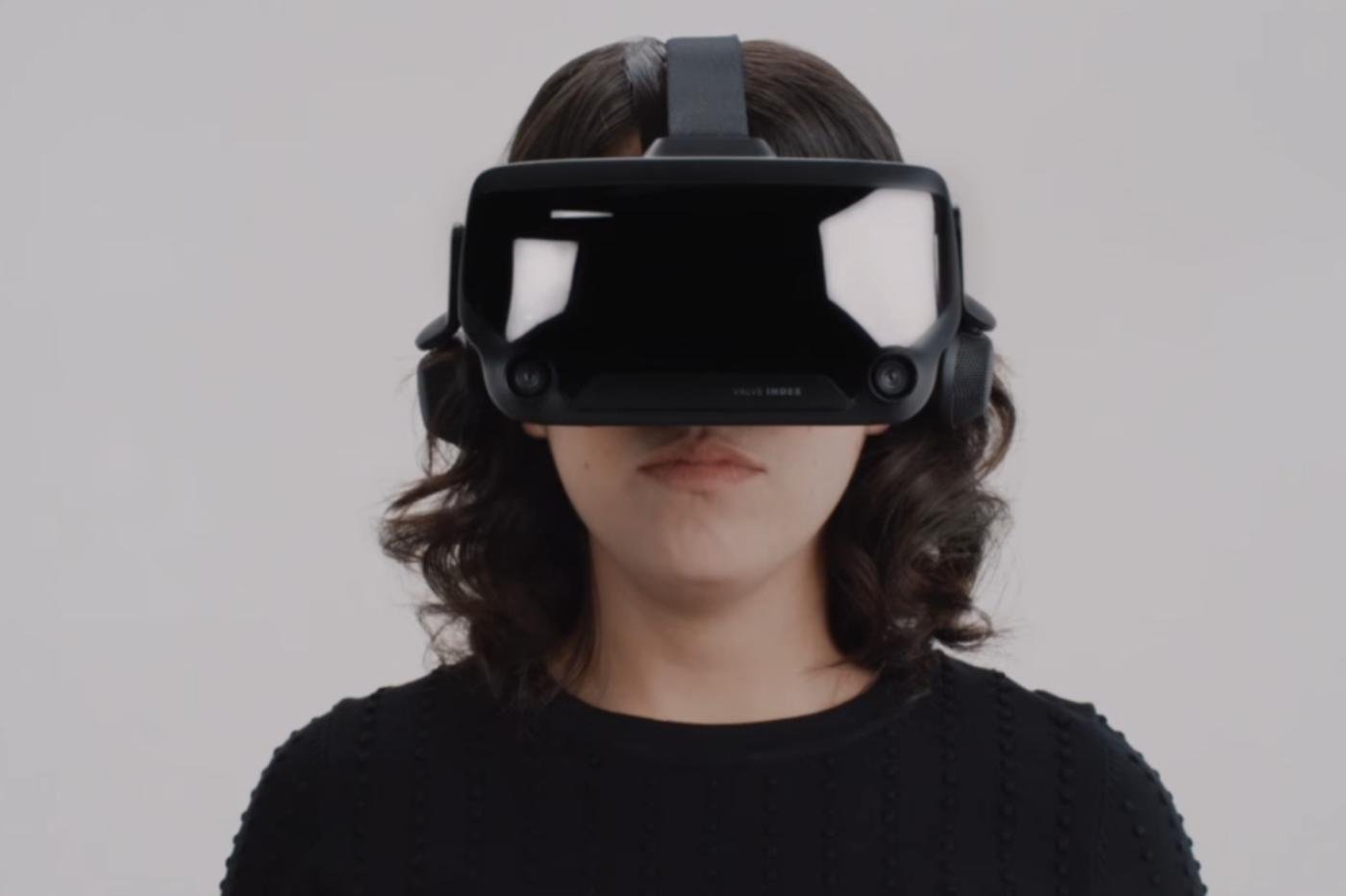 Virtual reality headsets will soon be able to be used by children, Meta promises.
So far forbidden to under 13s, the Meta services may review their copy. In a blog post recently published on the company's official website, the technology giant indicated that its Meta Quest 2 and Meta Quest 3 VR headsets already integrate "a wide range of engaging and educational applications, games and more" for the youngest. While the arrival of Roblox on the virtual reality headset is nearing the end of its nose, Mark Zuckerberg's company has announced the arrival of new accounts dedicated to children from 10 to 12 years old.
What about personal data?
In addition to the premature access of children to its online services (until now, Meta prohibited registrations before the age of 13), the company is especially pointed out for the use of personal data linked to young users. It must be said that she has never been a very good student on the subject among adults, and that the prospect of giving her a free hand on the data of the youngest is already worrying.
Faced with finally quite legitimate questions from Internet users, Meta was not particularly reassuring, confirming almost bluntly that the data collected from children's accounts would indeed be exploited: "We will use the information we collect on children aged 10, 11 and 12 via our Meta Quest products to offer an age-appropriate experience".
However, in accordance with current legislation, the latter will not be used to feed commercial advertisements : "We do not show ads to this age group. Parents will also be able to choose whether their child's data is used to improve the experience, and they will be able to delete their child's account, including all the data associated with it".
VR for children, what are the risks?
While we regularly hear about the risks associated with the overexposure of the youngest to screens, the effects of virtual reality on still developing brains are less known, and especially less studied. To date, according to our colleagues at TechCrunch, there is no no reliable studies on eye fatigue or the symptoms associated with prolonged use of headphones in children. A boon for Meta, which uses this collective ignorance to assure: "we have found no evidence that this is harmful".
Rest that it will be necessary to set clear rules to regulate children's access to RV systems. At Meta, this will obviously take the form of a parental control application, via which adults will be able to control the activity of their blond head in real time.