Google, Microsoft and OpenAI allies on responsible AI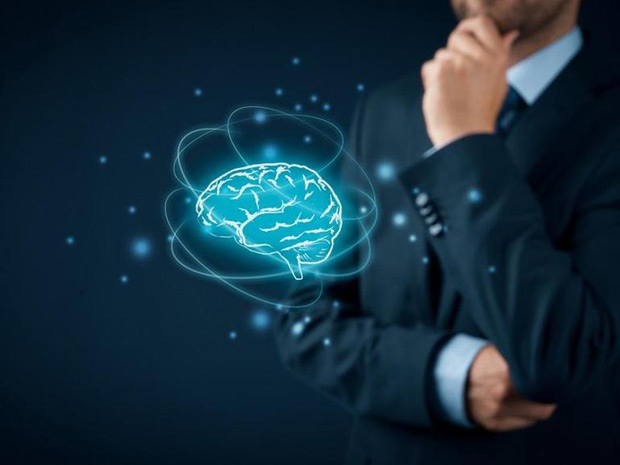 Certainly competitors, but also partners. Four giants of artificial intelligence announce the joint creation of the Frontier Model Forum. This initiative follows a meeting organized last week by the White House.
The Biden administration brought together Google, Microsoft, OpenAI and Anthropic, as well as Amazon and Meta in order to discuss the secure and transparent development of artificial intelligence of the future.
AI security: a business case above all

So discussions, but no regulation as in Europe with the AI Act – which is also not without worrying many bosses of major European companies, including Airbus, Blablacar, Capgemini, or Ubisoft.
American entrepreneurs clearly express their preference for private initiatives, such as the Frontier Model Forum. This partnership therefore brings together the main players in AI technologies.
Officially, Google and Microsoft are teaming up with OpenAI and Anthropic to ensure that developments in artificial intelligence progress in a "safe and responsible" way. Because for its founders, regulation is not enough.
The Frontier Model Forum group notes that while some governments around the world are taking measures to ensure the safety of AI, these measures remain insufficient. It is up to technology companies to act, he claims.
Collaboration with politicians, but without lobbying

In an article published on Google's website, the Forum lists four main objectives, including improving research on AI security to minimize future risks and identifying best practices for responsible development and deployment of future models.
The AI industrialists also plan to work with policymakers, academics and other actors to share knowledge on the risks related to the security of AI. Finally, the joint initiative aims to support the development of the use of AI to solve humanity's greatest problems, such as climate change and cancer detection.
An OpenAI representative confirms the Forum's willingness to collaborate with political decision-makers. However, he rules out any involvement in government lobbying. A policy to which future members will have to adhere.
An urgent job, assures OpenAI

Membership in the Forum is open to any company that meets three criteria: developing and deploying cutting-edge models, demonstrating a strong commitment to model safety and being willing to participate in joint initiatives with other members.
According to Anna Makanju, vice president of global affairs at OpenAI, "It is essential that AI companies – especially those working on the most powerful models – align on a common ground. This is an urgent job. And this forum is well positioned to act quickly to advance the state of AI security".
Microsoft President Brad Smith echoed these sentiments, saying that it is ultimately up to the companies that create AI technologies to keep them safe and under human control.