only a few hours left to register for our live "immersion" in the heart of the 3DEXPERIENCE Lab!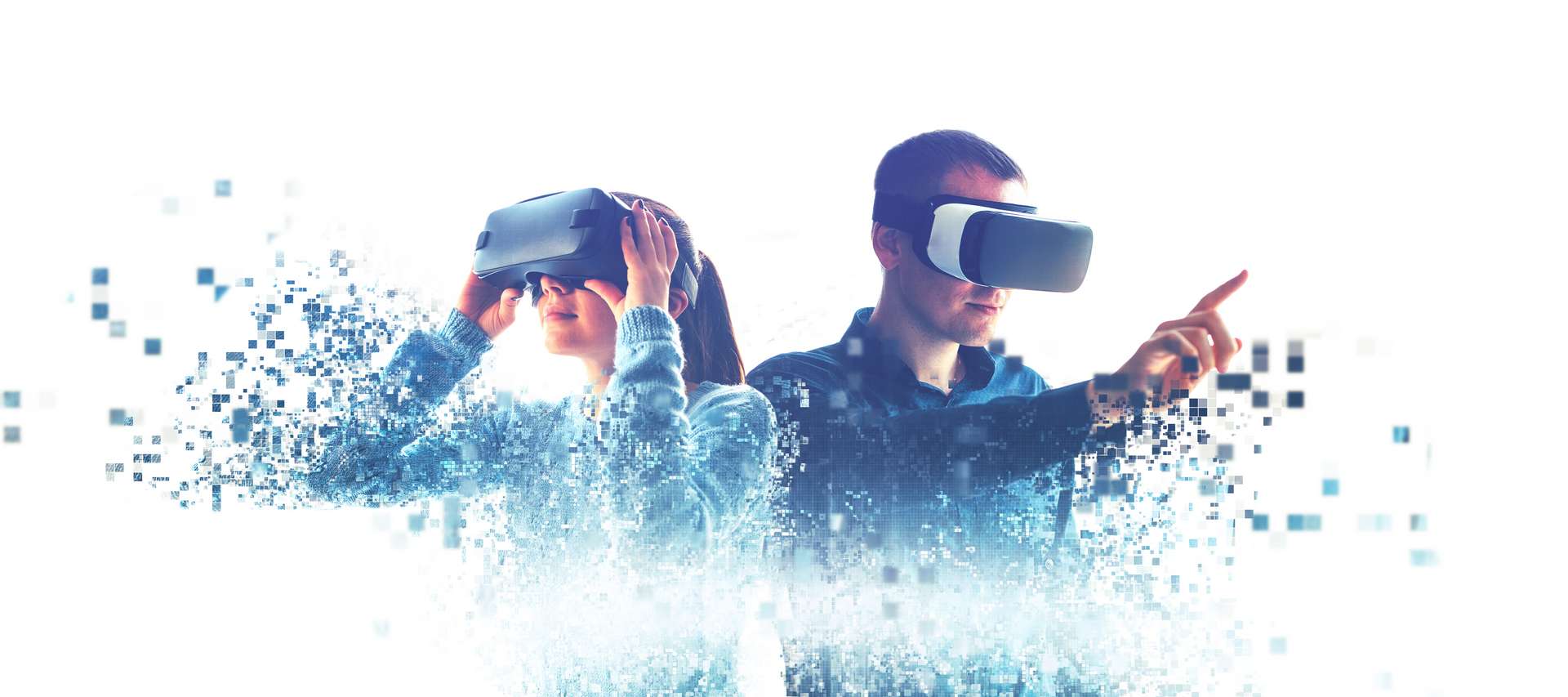 Escape during the confinement! Futura offers you, with Dassault Systèmes, a live immersion in the heart of the Virtual 3DEXPERIENCE Lab. Embark on a virtual reality guided tour!
On November 19th at 18:30, visit Futura's Facebook page to discover an exclusive experience, presented in collaboration with Dassault Systèmes. Alongside Frédéric Vacher, Director of Innovation at the 3DEXPERIENCE Lab, discover in virtual reality more than thirty innovative projects. Sustainable city, personalized health solutions, or even more environmentally friendly consumer goods, each of these projects meets the Sustainable Development Goals set by the UN for the horizon 2030.
Register for the Live here for a new virtual reality experience!
An open innovation laboratory
The 3DEXPERIENCE Lab, an open innovation laboratory founded in 2015, welcomes entrepreneurs, innovators and manufacturers from all over the world and supports them in their projects. It embraces the concept of social enterprise, combining collective intelligence with a cross-collaboration approach that contributes to the proliferation and enrichment of ideas. As for expertise, the laboratory relies on the long experience of virtual technologies that the firm possesses, specialized in 3D modeling, simulations and the development of various software solutions.
Discover the Virtual 3DEXPERIENCE Lab. © Dassault Systèmes
"We rely on collective intelligence, our goal is to build a community of intelligent, creative and passionate people, who strive to have a positive impact on society, by creating innovative and disruptive projects," reads the Dassault Systèmes website. "For the selected innovations, we are committed to helping them bring these projects to life, in the hope of triggering sustainable progress for the world of tomorrow. »
So it is the 3DEXPERIENCE Lab, this entirely digitaldigital place, that we invite you to discover with us. See you on Thursday, November 19th for a unique experience!
Register for the Facebook event so you don't miss the VR Live on November 19th at 18:30 p.m.: discover the 3DEXPERIENCE Lab!
Article produced in partnership with the Dassault Systèmes teams.