The iPhone 15's USB-C port could be as slow as the Lightning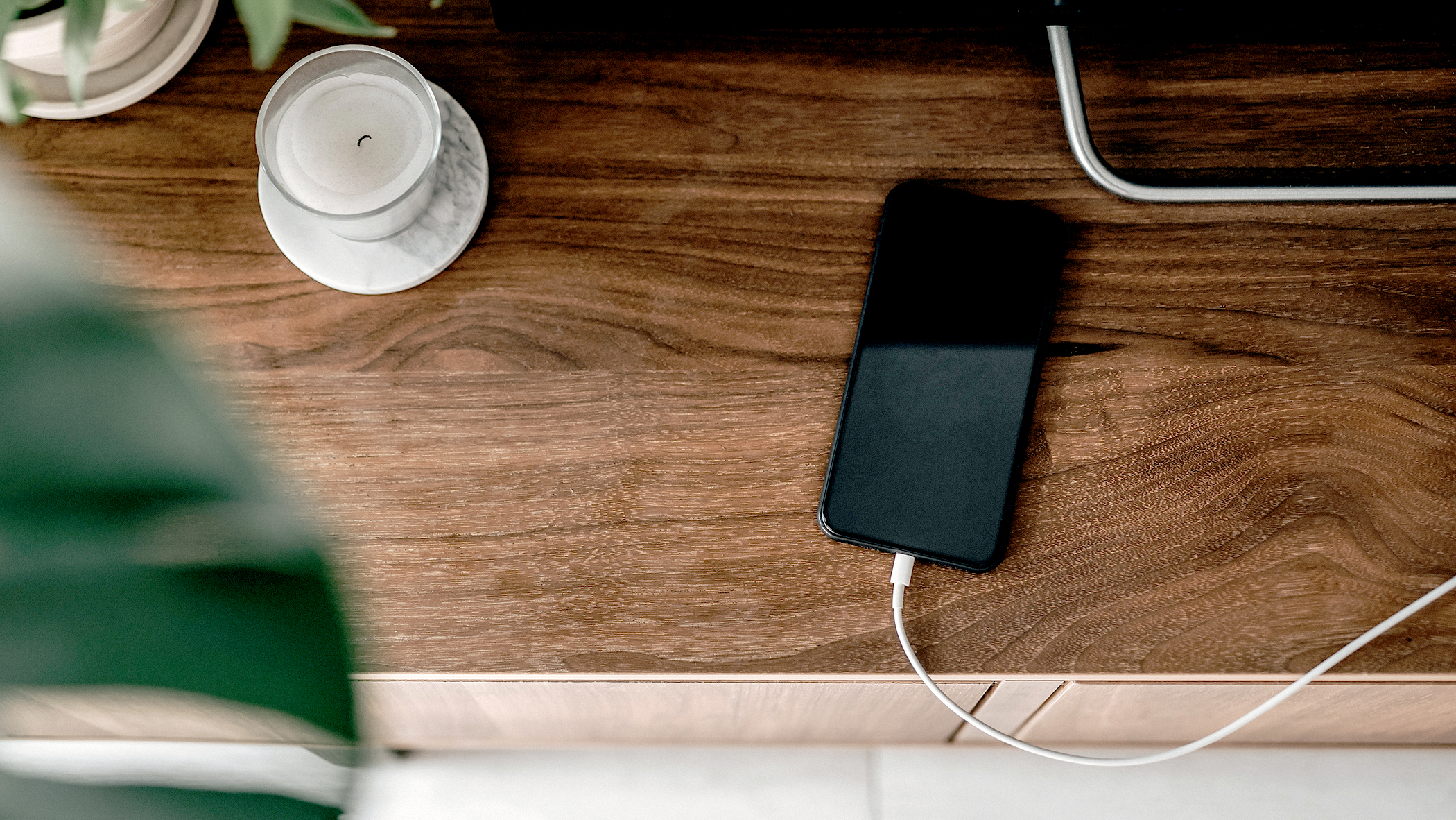 Apple has confirmed that it will comply with European legislation
imposing the adoption of USB-C on electronics manufacturers by 2024. So we can be pretty sure that the iPhone 15 will be the
first iPhone to be equipped with a USB-C port. Because the strategy that would consist in putting USB-C ports in Europe and keeping Lightning ports everywhere else seems completely incongruous.
It remains to be seen, beyond the regulatory constraint, whether USB-C will bring something more to the iPhone.

According to the new rumors, the iPhone 15's USB-C cable will probably be a USB 2.0, only supporting data transfer speeds of up to 480 Mbps, which is as slow as the current iPhone 14 Lightning cable. This USB-C to USB-C charging cable would be thicker
and more resistant than the Lightning cable and would measure 1.6 m long, which is more than the cable
current of one meter.
An extra Thunderbolt cable?

Other noises suggest that a Thunderbolt cable could also be included with the iPhone 15 Pro. At the moment, Apple sells the Thunderbolt cable separately for 25 euros, and it is not supplied with the iPad Pro or with any other device except the iPhone.

The Thunderbolt cable that could be included in the iPhone 15 Pro would allow data transfer speeds of up to 40 Gbps, which is twice as fast as USB 3.2, and faster charging of 150 W, although the iPhone may be limited to charging speeds of 35 W. Current iPhone 14 models can support charging speeds of up to 27 W.

Other sources have also claimed on X (formerly known as Twitter) that the iPhone 15 Pro models will feature a Thunderbolt cable in the box. If so, this cable would be shorter than the current Thunderbolt cable, with a length of just under a meter.

The specific details remain unclear until Apple's launch event, which will take place on September 12. Until then, we can only speculate.

Source: "ZDNet.com "