Meta and LG are building a new Quest Pro headset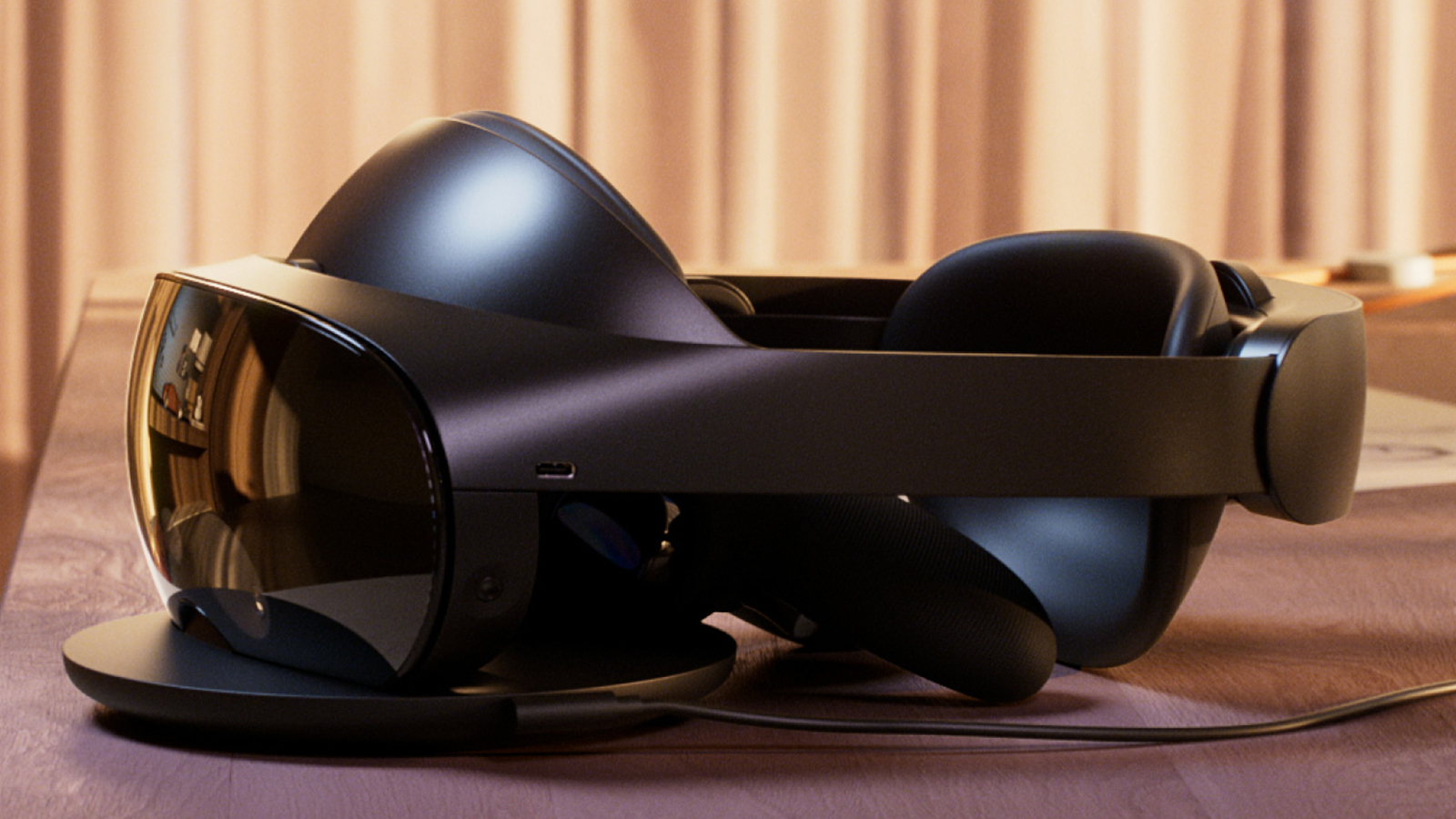 Even if his first foray into the world of headphones did not have the expected success, Meta still intends to tackle Apple's Vision Pro. But for this the company needs allies.

Last year, we learned that Meta was partnering with LG for the design and manufacture of its new headset. While it initially seemed that this partnership would be limited to the screen, today we learn that this collaboration goes much further.
The South Korean media Maeil Business Newspaper explains that LG Display will be in charge of the screen, LG Energy will supply the battery, LG Innotek will manufacture other components and LG Electronics will build the headsets. In short, LG will probably have an important role to play in the whole process.

Meta wants to keep a foothold in all VR headset segments


The first product resulting from this collaboration is expected for 2025, at a price around 2,000 dollars. This is much less than the $3,500 for Apple's Vision Pro (scheduled for 2024), but significantly more than the $300 for the Meta and the $999 for the Quest Pro.

Meta's Quest 3, which should arrive soon, is priced at $499. So, while Meta is clearly trying to tackle the Vision Pro headset with its own high-end offer (its new Flamera headset actually has a great advantage over Apple), it also wants to keep a foothold in the more affordable market.

It would not be the first time that Meta has worked with a third party for its helmets. Xiaomi made the Oculus Go, and the Oculus Rift S was made by Lenovo. None of these products bore the trademark of these manufacturers. But given the strong involvement of LG in this new headset, it is difficult to imagine that the name of the South Korean company does not appear there.

Source: "ZDNet.com "