Decathlon welcomes a new Chief Digital Officer for international benefit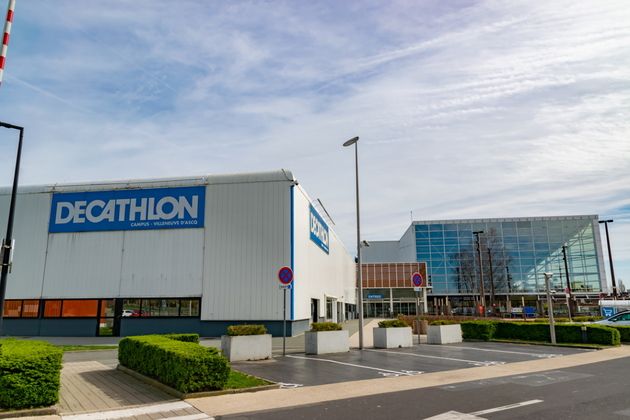 Jérôme Dubreuil had taken the position of CDO or Chief Digital Officer at Decathlon in 2020. His mission to initiate the digital transformation of the distributor and manufacturer of sporting goods has been accomplished.
In particular, he has "made the company evolve from an approach focused on information technologies (IT) to a digital approach," emphasizes Decathlon, which thus formalizes the appointment of its new digital director.
A professional course in 16 countries

To succeed Jérôme Dubreuil, the group with 105,000 employees (325 stores in France and 1,751 worldwide) has recruited Jimena Almendares. His new employer insists in particular on his "more than 20 years of experience focused on innovation", his managerial expertise and animation of international teams.
"His professional career has been forged in 16 countries," highlights Decathlon. The new CDO has held positions with multinationals such as Intuit – in particular as CEO of the Intuit Payments subsidiary – and at Meta.
Within the Gafam founded by Mark Zuckerberg, Jimena Almendares had the title of director of customer experience. The chief digital officer – three-time national figure skating champion – will be able to import her experience in this sector.
His main mission at Decathlon will consist of "creating a global user experience, the best in its category."And the CEO of the company, Barbara Martin Coppola, to insist on the place of digital technology.
Mission: create a global customer experience

"Digital is integrated into every strategic pillar of Decathlon since it impacts all day-to-day operations. This is to allow our customers to benefit from a high-level digital experience when they choose Decathlon anywhere in the world."
To lead its transformation, the brand relies in particular on its digital entity, Decathlon Digital. Composed of 5,000 employees, it develops and deploys technological solutions that meet its business needs, and products for customers.
On the data side, Decathlon has an Analytics Factory, attached to the Data BU of Decathlon Digital. Its mission is to produce large-scale analytics for all the group's employees.
Decathlon's ambition is to advance its Data maturity. To this end, it deploys a self-service or self-analytics approach. In terms of organization, the brand has opted for a federated model with a Head of Data and Staff Engineer duo at its head.