This virtual reality headset really "kills" you when you lose!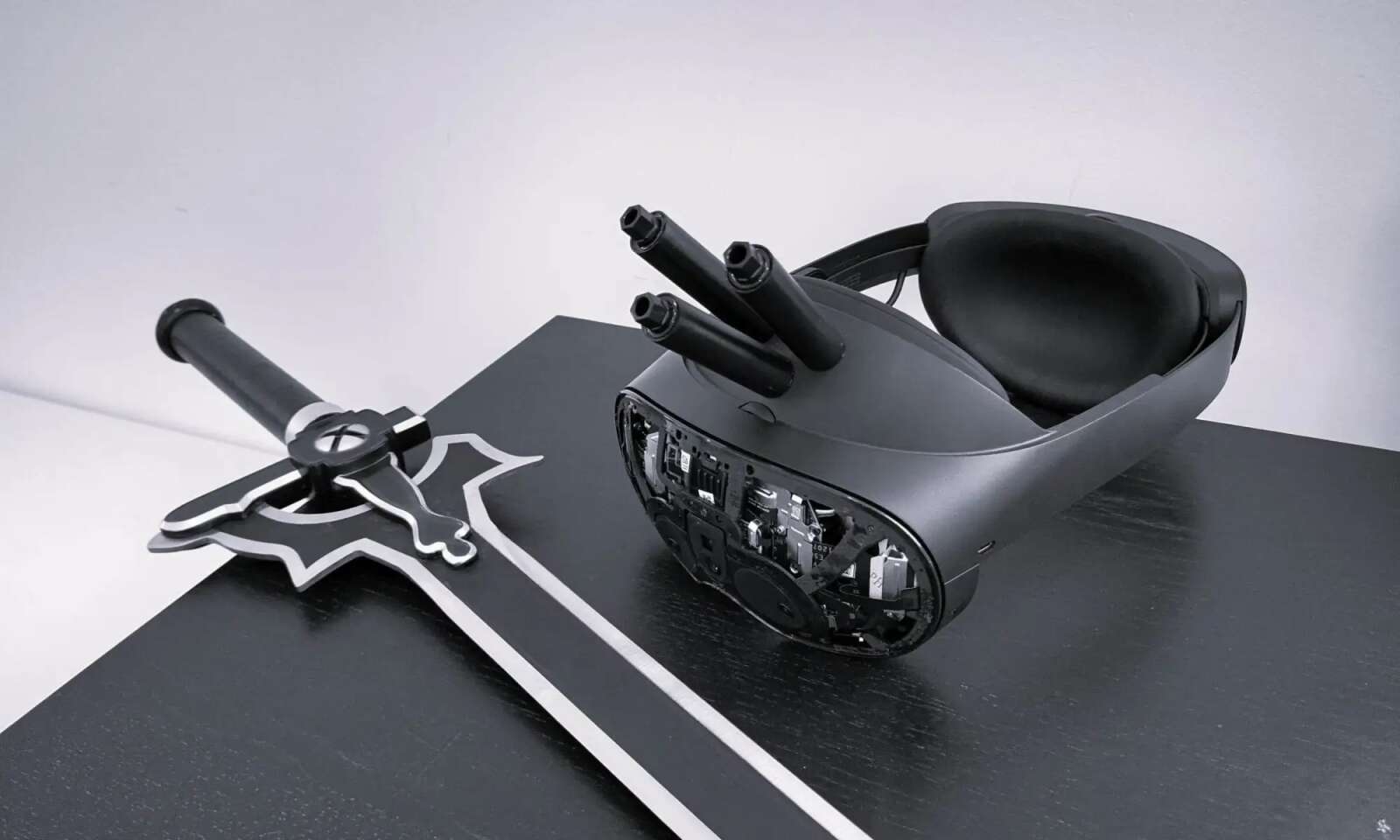 The founder of Oculus is developing a VR headset with explosive charges that are triggered if the player dies in a game. A way for him to make virtuality more … alive.
This will also interest you
[EN VIDÉO] Virtual reality and augmented reality: what are the differences? These terms appeared a few years ago now, but what differences really exist…
Cats would have nine lives and those of video game players are not worth much, since they are consumed in abundance. To make the game a little more exciting, Oculus founder Palmer Luckey decided that the life of an avatar was worth that of his human. He designed a VR headset with explosive charges capable of killing its wearer if he dies in a game. For him, the way of playing is necessarily impacted, because only serious consequences can give realism to the game. In the explanations of a publication on his blog, he emphasizes that this vital tension allows the player to completely rethink the way he interacts with the virtual world.
This is not the first time that Palmer Luckey has mentioned games that could lead to real injuries, or even death. But this time, the computer scientist who is considered one of the fathers of virtual reality has created the prototype of a real potentially lethal VR headset. That gives me goosebumps…
Inspired by a manga
For its headset, the developer was inspired by the NerveGear, a VR headset capable of roasting the brains of players with microwaves in the saga of the Sword Art Online manga. Ironically, Palmer Luckey explained that his own NerveGear is halfway through the complete development of a real NerveGear. At the moment, only the "killing" part is operational. The explosive charges are integrated into the helmet and they are connected to a photosensor that can detect when the screen flashes red at a specific frequency, the one that indicates the death of the avatar. But, on the other hand, it is on the VR part that the developers are skating, or maybe braking voluntarily. In the meantime, the finalization of this helmet, the inventor admitted that he had not yet had the courage to try it. We understand that… What is all the more worrying is that the creator of the OculusOculus headset now works for the defense industry, which is nothing virtual.