The Women Engineers Days return to the City of Sciences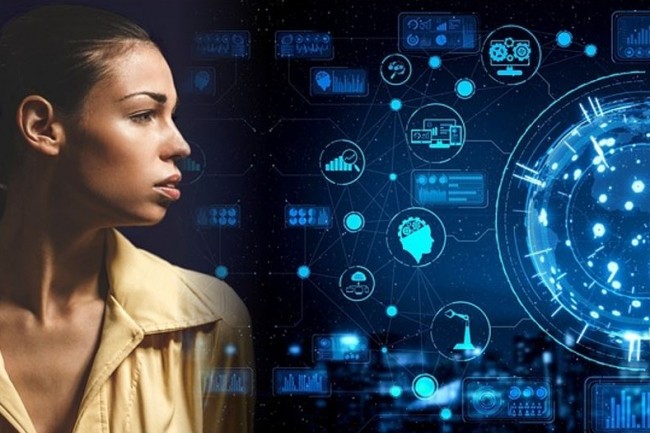 Organized by the Cit des sciences et de l'industrie Paris on February 10 and 11, 2023, the Women Engineers' Days aim to promote the diversity of sciences and engineering professions among women. The digital is one of the topics discussed during this event.
In France, actions are multiplying to promote the access of the female public to the engineering professions and thus fight against the deficit of women which persists in this sector. The International Day of Women in Science, celebrated every year on February 11, was adopted by the United Nations General Assembly with the objective of strengthening gender diversity in scientific fields. On this occasion, the Cité des sciences et de l'industrie (30, avenue Corentin-Cariou – 75019 Paris) organizes every year a whole weekend around women engineers. As part of the "One engineer, one project" scheme, the next edition of the Women Engineers Days will be held on February 11 and 12, 2023 in the heart of the multicultural park of La Villette. The objective of this event is to show the public the variety of engineering sciences and the interest of these broad fields of activity for women, with the idea of stimulating vocations.
Through stands, workshops and presentations, the public will discover all kinds of technological projects and innovations carried exclusively by women. Secrets of steel manufacturing, the underside of telecommunications, human/machine interface, biotechnology will be revealed from one aisle to another. In IT, the association of women engineers will focus on various solutions, such as those related to BIM (Building Information Modeling), a method of managing construction projects, based on a 3D digital model.
A conference on the sexist excesses of AI
The way algorithms can help against discrimination, the operation of electronic components or an update on 3M ACCR conductive electrical cables are among the topics addressed in the digital field. Organized on February 11 at 15 p.m., this year's AI Saturdays will explore the drifts that can be generated by algorithms on genders, cultures and social classes. The implementation of systems to test the inclusivity of texts and possible actions for more diversity among those who use AI will be at the heart of the debates. Note that access to the fair is free with the Exhibitions ticket.