After Sartrouville, the city of Betton victim of Medusa cybercriminals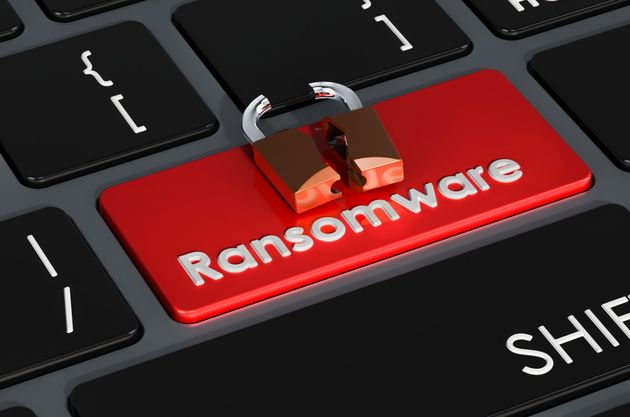 Bad news for the inhabitants of Betton, in Ille-et-Vilaine. This town in the Rennes metropolis has been the victim of an "attack [informatique] of magnitude" on the night of August 30 to 31, the city said in a statement. This ransomware attack was claimed by the Medusa gang on its blog.


Cybercriminals have, in a classic way, set up a countdown, which is due to expire on September 14th. They are demanding $100,000 to destroy the data in their possession. They had already targeted the town hall of Sartrouville, with an attack carried out ten days earlier.
Reliable backups

This gang of cybercriminals, spotted in the spring of 2021, has become more active this year. As LeMagIt had spotted, he had distinguished himself in particular by broadcasting on Vimeo a video presenting an overview of the data stolen from one of his victims.


In its press release, the city of Betton assures to have been able to "contain" and "neutralize this incident thanks to the vigilance" of its services. The town of about 13,000 inhabitants has thus been able to restore, thanks to reliable backups, its IT infrastructure and recover its data.

Back to school disrupted
As a result, the identity card and passport application and delivery services are operational, as are the borrowing of documents from the media library. But the registrations for school catering and at the leisure center – while we are in the middle of the back-to-school period – were they inoperative at the beginning of the week.


And in general, the municipal services could no longer be reached by email. This kind of attack usually results in a temporary return, more or less long, to paper and pencil. In addition to a complaint filed with the gendarmerie, the municipality has contacted the Anssi, the cyber-firefighter of the state, and relies on a specialized service provider to get out of this trap.